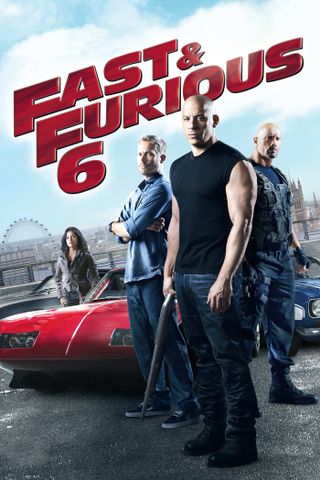 Hobbs has Dominic and Brian reassemble their crew to take down a team of mercenaries, and Dominic unexpectedly gets sidetracked with facing his presumed deceased girlfriend, Letty.
Your Daily Blend of Entertainment News
Thank you for signing up to CinemaBlend. You will receive a verification email shortly.
There was a problem. Please refresh the page and try again.