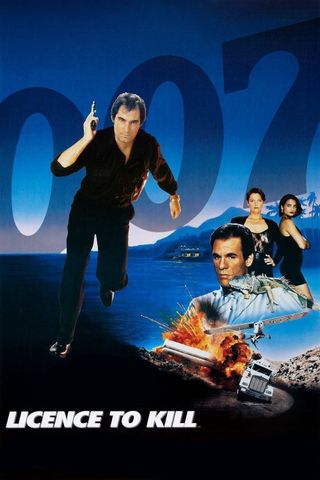 After capturing a drug lord, Felix Leiter is left for dead and his wife is murdered. James Bond goes rogue and seeks vengeance on those responsible, as he infiltrates an organization posing as a hitman.
Your Daily Blend of Entertainment News
Thank you for signing up to CinemaBlend. You will receive a verification email shortly.
There was a problem. Please refresh the page and try again.