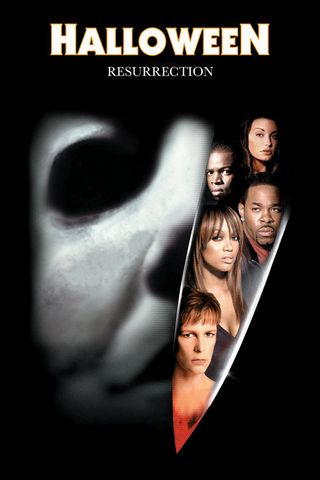 Three years after he last terrorized his sister, Michael Myers attempts to murder Laurie again, before traveling to Haddonfield to deal with the cast and crew of a reality show which is being broadcast from his old home.
Your Daily Blend of Entertainment News
Thank you for signing up to CinemaBlend. You will receive a verification email shortly.
There was a problem. Please refresh the page and try again.