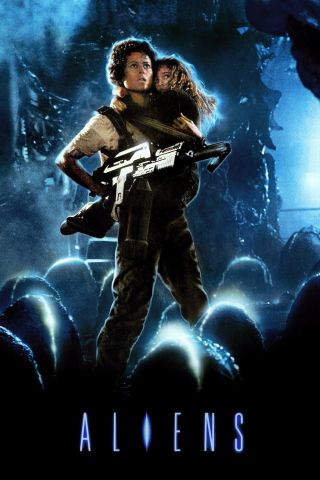 Fifty-seven years after surviving an apocalyptic attack on her space ship by merciless space creatures, Officer Ripley awakens from hyper-sleep and tries to warn anyone who will listen about the predators.
Your Daily Blend of Entertainment News
Thank you for signing up to CinemaBlend. You will receive a verification email shortly.
There was a problem. Please refresh the page and try again.