Kingsman: The Secret Service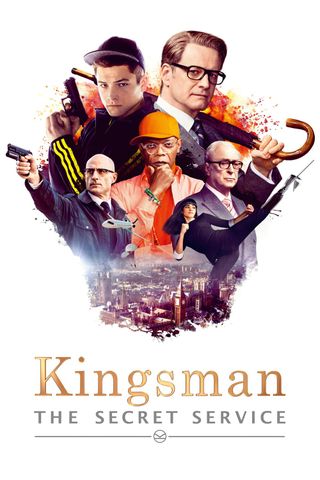 A spy organization recruits a street kid into their training program, while a global threat emerges from a twisted tech genius.
Your Daily Blend of Entertainment News
Thank you for signing up to CinemaBlend. You will receive a verification email shortly.
There was a problem. Please refresh the page and try again.