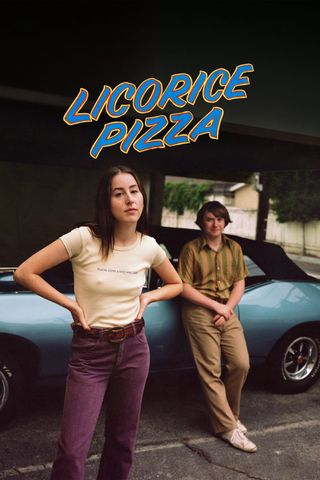 Licorice Pizza is the story of Alana Kane and Gary Valentine growing up, running around and falling in love in the San Fernando Valley, 1973. Written and Directed by Paul Thomas Anderson, the film tracks the treacherous navigation of first love.
Latest about licorice pizza
Your Daily Blend of Entertainment News
Thank you for signing up to CinemaBlend. You will receive a verification email shortly.
There was a problem. Please refresh the page and try again.