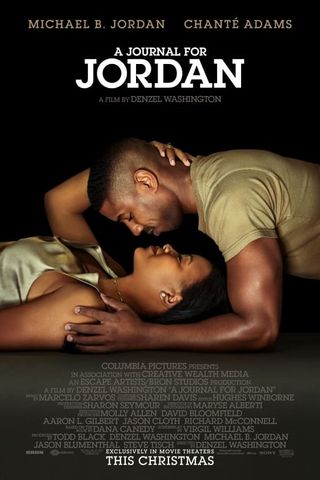 1st Sgt. Charles Monroe King, before he is killed in action in Baghdad, writes a journal for his son intended to tell him how to live a decent life despite growing up without a father.
Latest about A Journal for Jordan
Your Daily Blend of Entertainment News
Thank you for signing up to CinemaBlend. You will receive a verification email shortly.
There was a problem. Please refresh the page and try again.