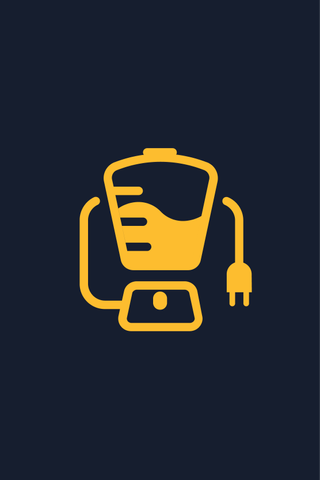 A new adaptation of Paul Gallico's novel about a cleaning lady in 1950s London who falls in love with an haute couture dress by Christian Dior and decides to gamble everything for the sake of this folly.
Your Daily Blend of Entertainment News
Thank you for signing up to CinemaBlend. You will receive a verification email shortly.
There was a problem. Please refresh the page and try again.