Black Box: Skate 3 DLC Is Good Idea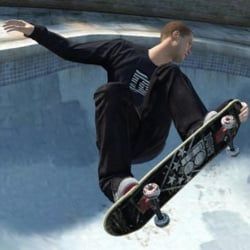 In the months after Skate 2 hit stores, Black Box released several DLC packs. In a new interview, Skate 3 producer Chris Perry expressed interest in doing the same for Skate 3.
"Official policy is that we can't talk about that, but it sounds like it's a good idea!" Perry told Joystiq.
Skate 2 got an unusually large amount of DLC. Seven packs were released in total and ranged from new gestures to new skate parks. It seems hard to believe that Black Box wouldn't create a single piece of post-release content for Skate 3.
Staff Writer at CinemaBlend.