Will Star Trek: Strange New Worlds Feature Wild Costumes Like The Original Series? Here's What The Designer Says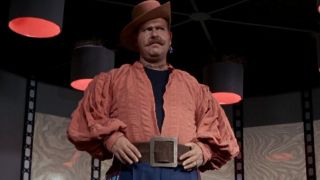 (Image credit: Paramount+)
Star Trek: Strange New Worlds has only released a couple of episodes, and already some fans are praising it as the best new series in the franchise's modern era. Other viewers like that it feels like a faithful recreation of the original series, though like all Trek shows, it has its differences. As an example, Paramount+ subscribers have yet to see a bizarrely dressed character, and according to the costume designer, that's intentional.
CinemaBlend spoke to Bernadette Croft about Star Trek: Strange New Worlds' costume design and how the original series was known for some of the flamboyant costumes worn by non-Starfleet characters like Harry Mudd. I asked Croft if we can expect to see that trend continue in the new series or if fans will continue to see a more subdued look on characters, and she explained where she stands on that front:
Bernadette Croft revealed that Star Trek: Strange New Worlds won't have quite as many flamboyant costumes as the original series, but there will be moments where characters appear in some costumes of that nature. Basically, the series is going to pick and choose which characters will wear that kind of clothing and likely keep the bulk of its cast in the more modern clothing featured in recent episodes.
How Star Trek viewers will feel about that change will likely vary from person to person. Sure, the wild costumes are a trademark of the original series, but like other elements of the William Shatner-led show, were a product of the '60s. Putting some of those costumes back into the franchise would almost certainly make the series feel dated in a way that removes some of the illusion that viewers are looking into the future.
Star Trek: Strange New Worlds has largely won over audiences, though there have been some complaints. Some believed that the premiere's reference to the real-life Capitol riot was a little less subtle messaging than the original series showcased. Of course, complaints and debate are commonplace across the board for every Trek series, and I assume the response to the less flamboyant costumes won't be any more intense than that.
Star Trek: Strange New Worlds streams new episodes on Paramount+ on Thursdays. There's a lot more new content in the franchise still to come in 2022, so be sure to pick up a subscription and be ready for the next big series.
Your Daily Blend of Entertainment News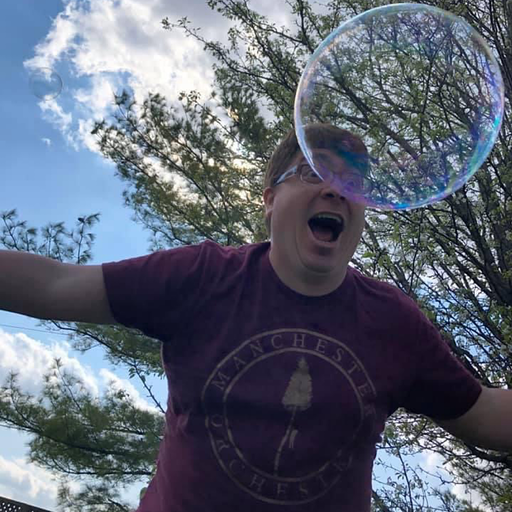 I like good television but also reality television. His day largely consists of balancing his workload between reporting on the latest and greatest news in Star Trek and other sci-fi, as well as 90 Day Fiancé, WWE, Big Brother, and more.