Natasha Henstridge As A Sex Tourist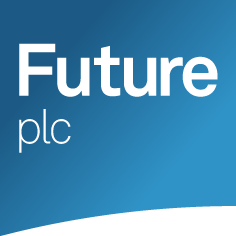 Natasha Henstridge has joined the cast of the orgy thriller The Tourist according to Variety. Not to be confused with Touristas, this isn't a horror movie so much as a mystery thriller.
The movie is about an accountant (played by Ewan McGregor) introduced to a mysterious sex club by a lawyer (Hugh Jackman) only to become implicated in the disappearance of a woman. Think Eyes Wide Shut if Kubrick hadn't been half-senile by the time he made it. Also in the film are Maggie Q, Kar Yun Chan, and Michelle Williams. No word on who Henstridge will play, but I'm rooting for sex club regular.
Thirty-two-year-old Natasha was last seen as a regular on the defunct TV series 'Commander in Chief', but she's probably best known for her gratuitous nudity in Species.
Your Daily Blend of Entertainment News
Thank you for signing up to CinemaBlend. You will receive a verification email shortly.
There was a problem. Please refresh the page and try again.