The New Mutants Image Offers First Look At A Character's Mutant Powers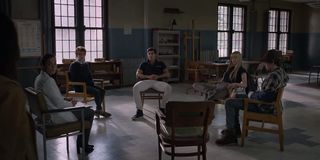 It's been a long road to The New Mutants finally getting in front of the public's eyeballs, and while the end of this journey hasn't been etched in stone just yet, we're closer than ever to the finish line. We've known for a long time that the main story revolves around Magik, Wolfsbane, Cannonball, Sunspot and Mirage discovering their powers and being trapped within a secret facility against their will, thus making them the eponymous protagonists.
However, there is one other mutant involved in The New Mutants: Alica Braga's Dr. Cecilia Reyes, a medical doctor who mentors the teens at this facility. Just like her comic book counterpart, Braga's Reyes is capable of generating force fields, and now we finally have our first look at the character showing off her special ability, as seen below:
from r/MarvelStudiosSpoilers
Cinefex recently showed off an assortment of images from The New Mutants, including the one above of Cecilia Reyes containing the main characters within her force fields. Judging by the expressions on the faces of Maisie Williams' Wolfsbane and Blu Hunt's Mirage, it seems like they're being held in those energy fields against their will.
One should also take note that Cecila Graves is injured in this picture, as her clothes are covered in blood and she's pressed her other hand against a side wound. Did any of The New Mutants do this to her, or was she hurt by one of the horrors lurking within this facility, like the Smiley Men or the Demon Bear? I'm guessing the latter, but either way, it just goes to show that even if you have a power that makes it easier to protect yourself, that doesn't make you invincible.
With last year's Dark Phoenix wrapping up the main X-Men film series, The New Mutants marks the final mutants-related production under the 20th Century Fox umbrella before the studio was acquired by Disney. The horror-centric comic book movie filmed back in the summer of 2017, and while there were plans to conduct reshoots, those never came to be, so director Josh Boone's original vision was kept intact.
As a result of Disney now owning Fox and Marvel Studios planning to introduce incorporate the X-Men mythology into the MCU, it's unlikely that The New Mutants will get a sequel. Had The New Mutants 2 gotten the green light, it would have featured Antonio Banderas as Sunspot's father, Emmanuel da Costa, as well as introduced the characters Warlock and Karma.
The New Mutants was supposed to hit theaters on April 3, but it was taken off the calendar in mid-March and still hasn't been given a new release date. Keep checking back with CinemaBlend for more updates concerning the movie (including if it is indeed heading straight to digital), and keep track of the other movies that have recently been delayed with our detailed guide.
Your Daily Blend of Entertainment News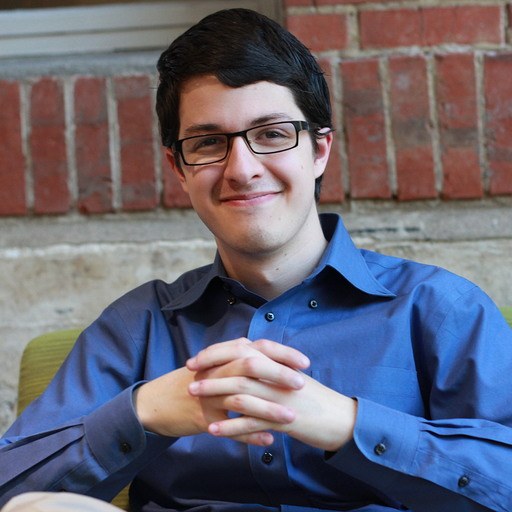 Connoisseur of Marvel, DC, Star Wars, John Wick, MonsterVerse and Doctor Who lore. He's aware he looks like Harry Potter and Clark Kent.