Pixar's 'Lightyear' Review
It's a week packed with new releases and new reviews.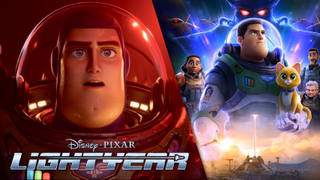 (Image credit: Disney)
Pixar is back in theaters with the release of Lightyear, the film Toy Story's Andy fell in love with before buying a Buzz Lightyear action figure. We review the film (starring Chris Evans, Keke Palmer, Take Waititi), as well as Brian and Charles, Netlfix's Spiderhead, and more.
This week is packed with new releases, but first, we have to take a moment to recognize the huge opening weekend for Jurassic World: Dominion, another sign that the theatrical business is coming back strong. Also, with another weekend breaking $50 million for Top Gun: Maverick, it takes over the top spot for this year's domestic box office.
Sean was able to catch up with the new Jurassic film, so we take a moment to add it to our official tier list. Check out our finalized list here.
Timestamps (approx. only)
00:09:05 - Box Office Reactions
00:19:12 - Jurassic World: Dominion Tier List Ranking
00:31:26 - This Week In Movies
00:46:00 - Spiderhead Review
00:51:13 - Lightyear Review
00:58:14 - Our Favorite Gus Van Sant Movies
01:14:20 - Outro
Want More ReelBlend?
Sign up for our premium membership, which includes an extra episode a week, a bi-weekly newsletter from Sean, and ad-free episodes. Also, be sure to subscribe to ReelBlend on YouTube for full episodes of the show in video form. Finally, we have all kinds of fun merchandise for dedicated Blenders to flaunt their fandom with pride.
Your Daily Blend of Entertainment News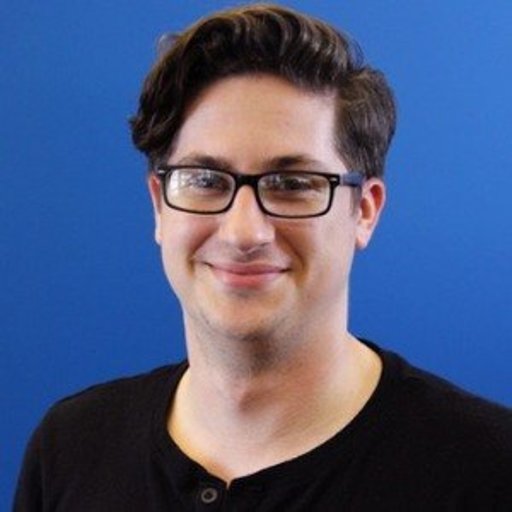 Video Producer & Podcast Lead
Gabe studied Film & Photography at Webster University. He currently spends his free time looking like a fool trying to play Ice Hockey (a recently acquired hobby), playing video games, and watching every movie starring Dwayne "The Rock" Johnson. Dwayne, if you're reading this...he sends his love.