Star Trek's William Shatner Had A Classic Response To The Star Wars: The Bad Batch Trailer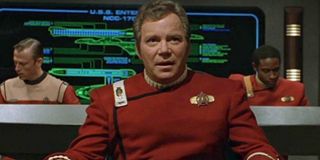 There are plenty of great sci-fi franchises out there but, if you ask most people, there are two that likely stand above the rest: Star Wars and Star Trek. The two franchises have devoted fandoms, which can inspire a bit of friendly (and not-so-friendly) trash talk. The most humorous ribbing, though, comes from the stars of the properties. Trek icon William Shatner has no problem making the occasional joke at the expense of the Star Wars franchise and, just recently, he shared a truly classic response aimed at Disney+'s Star Wars: The Bad Batch.
William Shatner has proven to be very active on social media and doesn't mind throwing out the occasional quip. So when the actor recently spotted an online trailer for a new episode of Star Wars: The Bad Batch, he couldn't help but make a sly joke about the series and George Lucas' franchise as a whole. You can check out Shatner's A+ Twitter response down below:
Galactic shots fired! William Shatner's retort is brief, but it's a nice little jab at the "rival" Star Wars franchise. Though anyone who's watched The Bad Batch will tell you there's definitely no shame in the name. Clone Force 99, the central characters of the animated series, is pretty impressive and the advanced clone troopers are proving to be some of the most unique characters the franchise has ever introduced. But all in all, it's still nice to see Shatner have a bit of harmless fun with fans.
Although some stars may not want to get involved in a franchise debate (even jokingly), William Shatner has had no problem chiming in on the Star Trek and Star Wars comparisons. He's previously shared thoughts on why he believes Gene Roddenberry's cosmic saga surpasses George Lucas', and he even threw some friendly jabs towards 2015's The Force Awakens ahead of its release.
William Shatner's occasional trolling has even brought him into contact with a Star Wars star or two. He even previously got into a bit of a flame war with Finn actor John Boyega, as the two briefly exchanged words over J.J. Abrams' 2015 film.
Nevertheless, William Shatner doesn't seem to mean any real harm by his comments and actually does have respect for Star Wars. He's not only shown love to the massive universe (on occasion), but he's even proven to be quite skilled when it comes to trivia about the franchise.
So don't fret Star Wars fans, because William Shatner can see the merits in the franchise and respects it for its contributions to pop culture and even Star Trek. It's likely that the actor will continue to make jokes here and there as time goes on and, as long as they are playful like those of Mark Hamill, they'll only draw laughs and not any kind of scrutiny.
Your Daily Blend of Entertainment News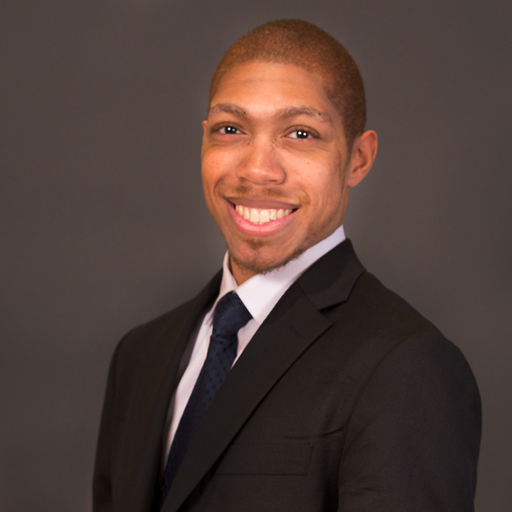 Covering superheroes, sci-fi, comedy, and almost anything else in film and TV. I eat more pizza than the Teenage Mutant Ninja Turtles.