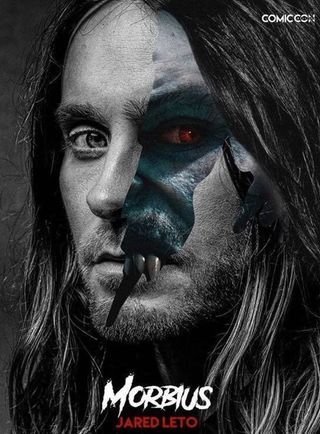 Michael Morbius, a Nobel Prize-winning biochemist, attempts to cure his blood disease with a treatment involving vampire bat DNA and electroshock therapy. The treatment succeeds in curing Michael of his disorder, but it also turns him into a pseudo-vampire.
Your Daily Blend of Entertainment News
Thank you for signing up to CinemaBlend. You will receive a verification email shortly.
There was a problem. Please refresh the page and try again.