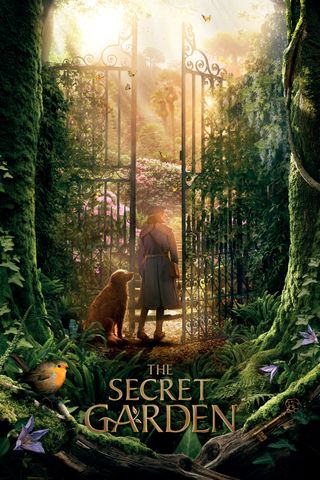 The Secret Garden starring Colin Firth, Julie Walters and Dixie Egerickx is a new take on the beloved classic novel of the same name written by Frances Hodgson Burnett. Set in England during a new time period in 1947, the film follows a young orphan girl who, after being sent to live with her uncle, discovers a magical garden on the grounds of his estate.
Your Daily Blend of Entertainment News
Thank you for signing up to CinemaBlend. You will receive a verification email shortly.
There was a problem. Please refresh the page and try again.