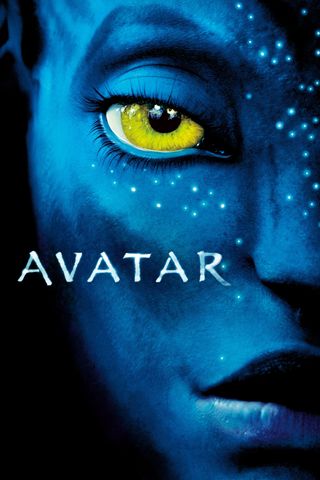 Jake Sully (Sam Worthington), a paraplegic Marine dispatched to the moon Pandora on a unique mission becomes torn between following his orders and protecting the world he feels is his home.
Your Daily Blend of Entertainment News
Thank you for signing up to CinemaBlend. You will receive a verification email shortly.
There was a problem. Please refresh the page and try again.