The Trial Of The Chicago 7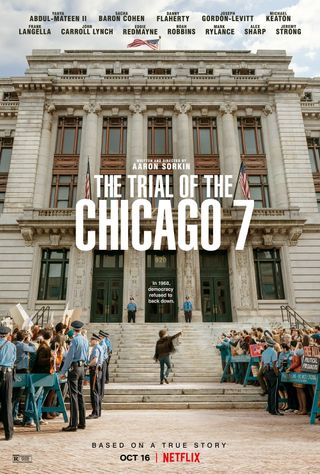 The story of 7 people on trial stemming from various charges surrounding the uprising at the 1968 DNC in Chicago, Illinois.
Your Daily Blend of Entertainment News
Thank you for signing up to CinemaBlend. You will receive a verification email shortly.
There was a problem. Please refresh the page and try again.