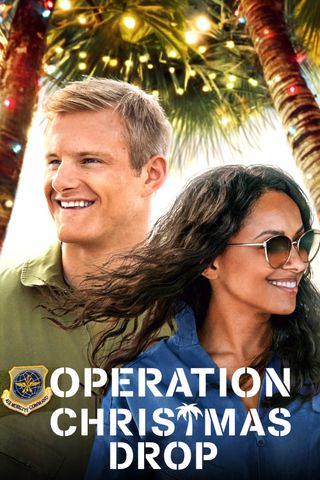 Congressional aide Erica has to skip family Christmas to travel for work. At a beachside Air Force base, she clashes with Capt. Andrew Jantz, who knows her assignment is finding reasons to defund the facility.
Your Daily Blend of Entertainment News
Thank you for signing up to CinemaBlend. You will receive a verification email shortly.
There was a problem. Please refresh the page and try again.