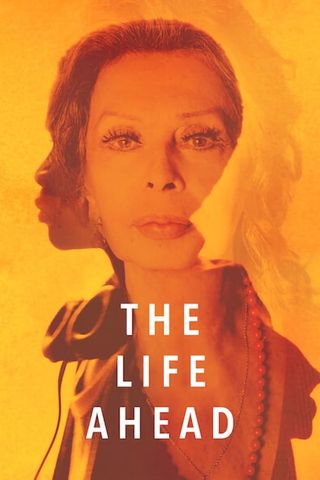 In seaside Italy, a Holocaust survivor with a daycare business, Madame Rosa (Loren), takes in 12-year-old street kid Momo, the boy who recently robbed her. The two loners become each other's protectors, anchoring an unconventional family.
Your Daily Blend of Entertainment News
Thank you for signing up to CinemaBlend. You will receive a verification email shortly.
There was a problem. Please refresh the page and try again.