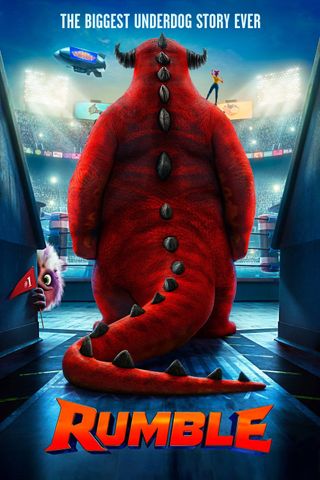 In a world where monster wrestling is a global sport and monsters are superstar athletes, teenage Winnie seeks to follow in her father's footsteps by coaching a loveable underdog monster into a champion.
Your Daily Blend of Entertainment News
Thank you for signing up to CinemaBlend. You will receive a verification email shortly.
There was a problem. Please refresh the page and try again.