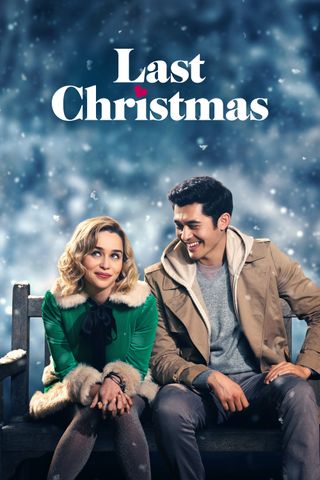 Nothing seems to go right for young Kate, a frustrated Londoner who works as an elf in a Christmas shop. But things soon take a turn for the better when she meets Tom, who seems too good to be true. As the city transforms into the most wonderful time of the year, Tom and Kate's growing attraction turns into the best gift of all - a Yuletide romance.
Your Daily Blend of Entertainment News
Thank you for signing up to CinemaBlend. You will receive a verification email shortly.
There was a problem. Please refresh the page and try again.