Borat: Cultural Learnings of America for Make Benefit Glorious Nation of Kazakhstan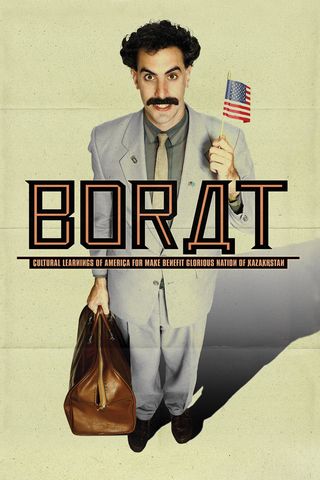 Kazakhstan journalist Borat is dispatched to the United States to report on what makes America a great nation. With a documentary crew in tow, Borat becomes more determined in locating and marrying Pamela Anderson.
Your Daily Blend of Entertainment News
Thank you for signing up to CinemaBlend. You will receive a verification email shortly.
There was a problem. Please refresh the page and try again.