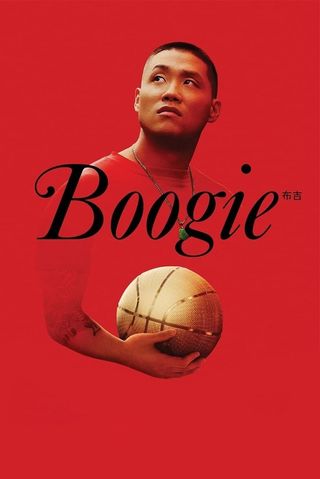 From acclaimed writer, producer and restauranteur Eddie Huang comes his directorial debut Boogie, the coming-of-age story of Alfred "Boogie" Chin, a basketball phenom living in Queens, New York, who dreams of one day playing in the NBA. While his parents pressure him to focus on earning a scholarship to an elite college, Boogie must find a way to navigate a new girlfriend, high school, on-court rivals and the burden of expectation.
Your Daily Blend of Entertainment News
Thank you for signing up to CinemaBlend. You will receive a verification email shortly.
There was a problem. Please refresh the page and try again.