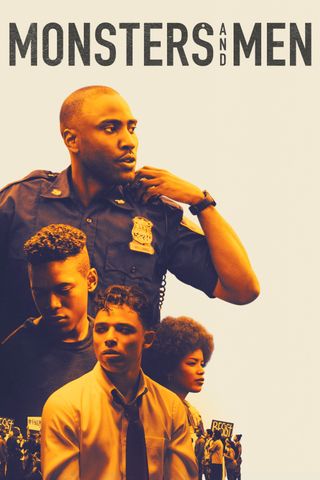 The aftermath of a police killing of a black man, told through the eyes of the bystander who filmed the act, an African-American police officer and a high-school baseball phenom inspired to take a stand.
Your Daily Blend of Entertainment News
Thank you for signing up to CinemaBlend. You will receive a verification email shortly.
There was a problem. Please refresh the page and try again.