The Hunger Games: Mockingjay - Part 1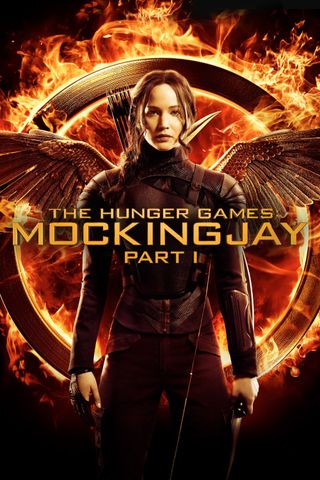 Katniss Everdeen is in District 13 after she shatters the games forever. Under the leadership of President Coin and the advice of her trusted friends, Katniss fights to save Peeta and a nation moved by her courage.
Your Daily Blend of Entertainment News
Thank you for signing up to CinemaBlend. You will receive a verification email shortly.
There was a problem. Please refresh the page and try again.