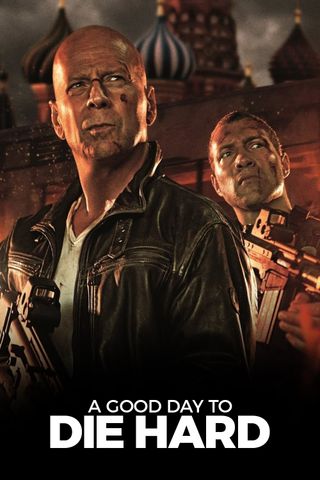 John McClane travels to Russia to help out his seemingly wayward son, Jack, only to discover that Jack is a CIA operative working undercover, causing the father and son to team up against underworld forces.
Your Daily Blend of Entertainment News
Thank you for signing up to CinemaBlend. You will receive a verification email shortly.
There was a problem. Please refresh the page and try again.