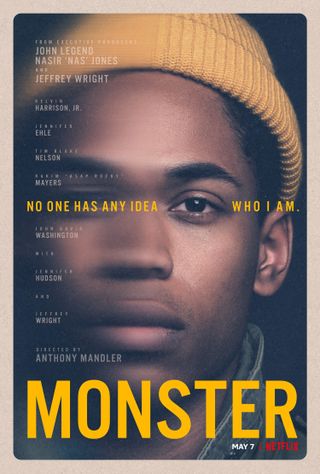 A smart, likeable, 17-year-old film student from Harlem has his world turned upside down when he's charged with a murder. We follow his dramatic journey through a complex legal battle.
Your Daily Blend of Entertainment News
Thank you for signing up to CinemaBlend. You will receive a verification email shortly.
There was a problem. Please refresh the page and try again.