Madagascar: Escape 2 Africa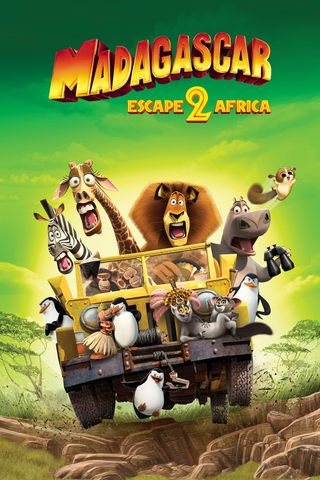 The Madagascar animals fly back to New York City, but crash-land on an African nature reserve, where they meet others of their own kind, and Alex especially discovers his royal heritage as prince of a lion pride.
Your Daily Blend of Entertainment News
Thank you for signing up to CinemaBlend. You will receive a verification email shortly.
There was a problem. Please refresh the page and try again.