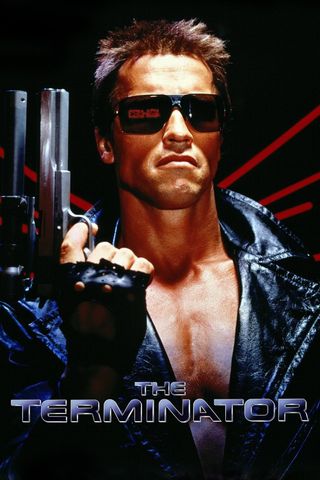 A human soldier is sent from 2029 to 1984 to stop an almost indestructible cyborg killing machine, sent from the same year, which has been programmed to execute a young woman whose unborn son is the key to humanity's future salvation.
Your Daily Blend of Entertainment News
Thank you for signing up to CinemaBlend. You will receive a verification email shortly.
There was a problem. Please refresh the page and try again.