Namco Bandai Wants Inversion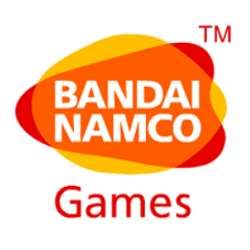 The company that brought you Soul Calibur appears to be eyeing a new IP. Yesterday Namco Bandi filed a trademark registration for Inversion.
Namco's trademark application mentions PC, mobile phone, handheld, and console games (thanks, superannuation). These forms aren't known for being very descriptive so that's unfortunately all the information we have.
"Inversion" has a math or science ring to it so maybe it's something sci-fi? Or maybe a puzzle game where you...flip platforms to break....stuff. Whatever this game is, it's a long way from hitting stores if they haven't even figured out the name yet.
Staff Writer at CinemaBlend.