Movie Ticket Prices Continue To Go Up Despite Shrinking Audiences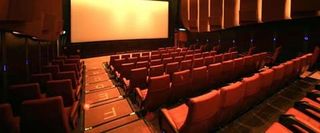 It was less than 20 years ago that you could go to a movie theater, take a five dollar bill out of your wallet and see a film. Albeit not adjusted for inflation, the average ticket price in 1998 was $4.69 and today that number has gone up to an estimated $7.97. Movie prices have been inflating since 1993, but what's really strange about it is that it seems to run completely contrary to the movie theater business plan: get as many people as you can into the theater and make them buy overpriced food at the concession stand. In recent years, however, that strategy has taken a backseat due to the rise of 3D and IMAX and now it seems theaters are starting to pay for it.
The New York Times has published an analysis of the trend that sees attendance shrinking as ticket prices continue to go up. But while Regal Entertainment, the nation's largest theater chain, expects that prices will go up another 3% this year, a surprising event occurred in the first quarter of the year, as the average ticket price actually managed to drop from $8.01 to $7.86 after movie-goers began to go see 2D movies instead of those in 3D. Despite the fact that domestic box office numbers are down 5.55% from this time last year and theater attendance is down 10% since 1999, the expectation is that the average cost of a movie ticket will once again go up by the end of the year.
The biggest factor at the moment of course, is 3D, but Hollywood seems to disagree about how the new technology should affect consumers' wallets going forward. At this year's San Diego Comic Con directors Steven Spielberg and Peter Jackson, who were there promoting The Adventures of Tintin, said that they are hoping to see a day where the price to see 3D movies will be the same as 2D and those willing to strap on the glasses won't have to pay an additional $4. On the other side of the argument, however, is Dreamworks Animation CEO Jeffrey Katzenberg, who has been an avid proponent of 3D from the very beginning. When asked if he agreed with Spielberg and Jackson, Katzenberg replied, "They're not getting complaints at the box office about pricing, it's just not happening. Whatever Peter and Steven are talking to, maybe they're following their instincts, but there's actually no factual data."
Having personally previously worked at a movie theater, I can say with absolute certainty that people complain about movie ticket prices. Hell, the New York Times article begins with a woman saying that her family would go to the movies every weekend instead of once a month if ticket prices were to drop. In order for family of four to go see a movie in 3D they have to pull $50 out of their wallet and expect barely any change (and if they are in a major city like New York or Los Angeles they'll probably have to pull out another $20). Ticket prices have been going up now for the better part of two decades, but it would be fascinating to see what effect lower costs would have.
Your Daily Blend of Entertainment News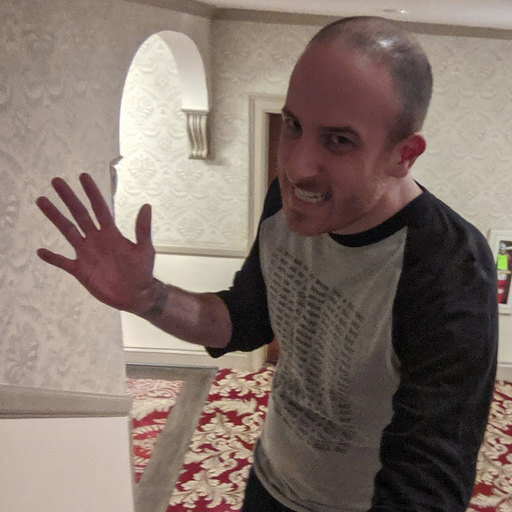 Assistant Managing Editor
NJ native who calls LA home and lives in a Dreamatorium. A decade-plus CinemaBlend veteran who is endlessly enthusiastic about the career he's dreamt of since seventh grade.