Natalie Portman Mashing Up Heathers And Fight Club In Dare Me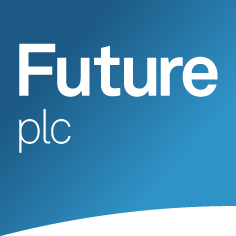 All of a sudden, Michael Sucsy's name is everywhere … and with good reason. After helming the critically acclaimed Grey Gardens for HBO, Sucsy followed it up with The Vow, a surprisingly affective romantic drama starring Channing Tatum and Rachel McAdams. Now he's juggling multiple projects, and Deadline is attaching him to yet another.
Sucsy, according to reports, is circling an adaptation of Megan Abbott's novel Dare Me, which the site is describing as Heathers meets Fight Club, set in the world of teenage cheerleading. Even better, Deadline says that Fox 2000 is courting Natalie Portman for a lead role. Portman, of course, has been off the radar for some time, having just had a baby. But she'll reprise her role of Jane in Thor: The Dark World later this year, and has been busy filming the troubled Jane Got a Gun (no relation to Marvel) for Warrior Gavin O'Connor.
At 32, Portman seems WAY too old to be playing a high school cheerleader. Maybe she'll play a teacher or guidance counselor trying to make a connection to the Mean Girls in Abbott's story? That would make a lot more sense. The project has potential. I'm excited to see how it develops now that some big names are starting to get attached.
Sucsy, meanwhile, is at the helm of one of the dueling Beach Boys biopics, and once was attached to the Romeo and Juliet offshoot, Rosealine. He's a talented director, and pairing him with a remarkable leading lady like Portman could produce great things.
Movie junkie. Infatuated with comic-book films. ReelBlend cohost. Resident dad. Extroverted introvert. Wants to see the Snyder Cut. Managing Director at CinemaBlend.