Teresa Palmer Doing A Younger, Sexier Deliverance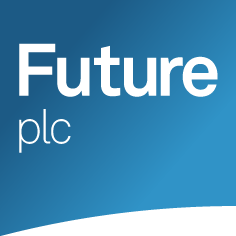 Actress Teresa Palmer has signed on to act alongside Joel Edgerton in Australian film Say Nothing. The film will be directed by multihyphenate actor/writer/director Kieran Darcy-Smith, according to Moviehole. Native Australian Palmer is in that stage where relative unknown starts finding themselves on the tip of people's tongues. Her most recognizable role is probably the love interest in Disney's underperforming summer movie The Sorcerer's Apprentice.
Initial plot details describe Edgerton and Palmer as husband and wife Dave and Alice who, along with Alice's sister and her boyfriend, travel to South East Asia on vacation. Amidst all their merrymaking something terrible happens and only three of the four vacationers return. When Dave and Alice are blitzed with questions surrounding what happened on the fateful night when one of them disappeared, dark secrets begin to unravel.
Sounds like a younger, sexier Deliverance. I'm actually wondering if this is going to be staged as a really horrifying version of The Hangover, where a single night from the past is unfurled over the course of the movie? Also of note-- Palmer nabbed one of her first roles as an anonymous partier in Wolf Creek, another thriller about a few twenty-somethings letting loose on a road trip, only to find themselves blindsided by unforeseen events. Let's hope that Cambodian full moon holds a candle to the stark cruelty of the Australian outback.
Your Daily Blend of Entertainment News