Director Pedro Almodovar has never been one to shy away from the intimate, with his films regularly tackling very personal themes about love, family, and passion in up-close fashion. His new movie, Pain And Glory, however, takes things to a different level. When comparing the plot to the story of the man who has brought it to life, it is very clear that it's an autobiographical piece, serving as a non-linear retrospective of the man's experiences growing up, and reflecting on his artistic career to this point.
As you might expect, it leads to a touch of self-indulgence, as the movie equips its straight-forward plot with some deliberate pacing, but it also provides a potent and emotional experience. While playing his director and frequent collaborator, Antonio Banderas delivers a beautiful, subtle, and powerful performance, driving a story that examines the pain and glory of a life dedicated to art.
Based on Almodovar's own script, the film centers on director Salvador Mallo (Banderas) as he grapples with angst and emotional crisis as he looks back on the life he has led. He is not a well man physically, dealing with a number of serious medical issues that have required particular living adjustments, and a looming anniversary for one of his earlier works forces him to return to conflicts and disappointments from his past.
As he takes up a heroin habit that allows him to ease both his physical pain and ennui, he remembers his life growing up poor with his hard-working, loving mother (Penelope Cruz), and also works to repair his relationship with Alberto Crespo (Asier Etxeandia) – an actor and former collaborator whom he parted ways from following a conflict-filled experience making what would wind up being one of his most successful and beloved movies.
It's an oddly structured film, not just because of the way it bounces back and forth through time, but also because it never necessarily bothers to establish a story centerpiece around which it can expand its narrative. There are instances where you think you know where the movie is building to – for example, a screening that is set to publically reunite Salvador with Alberto; or the production of a project on which they agree to collaborate – but then those events quickly transpire, and you're left once again questioning where it's all going.
This creates a touch of frustration for the viewer, as Pain and Glory feels a bit meandering, but it's still able to keep you engaged thanks to the strength of the central performance, and a legitimate curiosity that's created around the "character." Antonio Banderas, who has been working with Pedro Almodovar for nearly 40 years now, provides a turn that is truly captivating, as he is able to radiate a palpable hurt that stems from both the physical and the emotional. It's raw, honest, and affecting.
Naturally, it's not just the common themes of Pedro Almodovar's work that are all over the new release, as the movie is also rich and striking in its style. One could argue that the titular pain is in Banderas' performance, and the glory is in the film's gorgeous aesthetic. Few filmmakers can utilize bright, bold colors the way Almodovar can, and it's almost funny to see the way in which they surround his personal life (as the movie was actually partially filmed in his own house). Even in flashbacks, which find a young Salvador living with his mother in what's casually referred to as "a cave," there is a particular beauty discovered and expanded – starting with the stunning light that comes through a rebar skylight, and eventually coming out in the whitewashed walls and a tile backsplash as the home is furnished over time.
Pain and Glory is a movie that is certainly going to mostly appeal to those familiar with Pedro Almodovar's work, as it provides a peek behind the curtain at the man responsible for some truly fantastic films dating back to the late 1970s. But it's not exclusive in that way. Really it can be appreciated by anyone with a fascination with the creative mind, as that exploration is ultimately what's at the center of it all.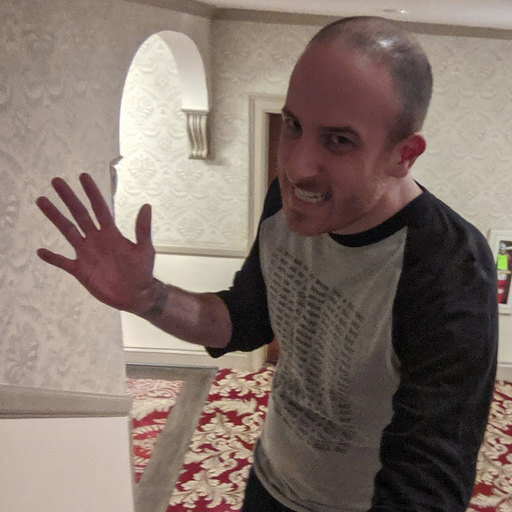 Assistant Managing Editor
NJ native who calls LA home and lives in a Dreamatorium. A decade-plus CinemaBlend veteran who is endlessly enthusiastic about the career he's dreamt of since seventh grade.