Hillary Duff Joins Gossip Girl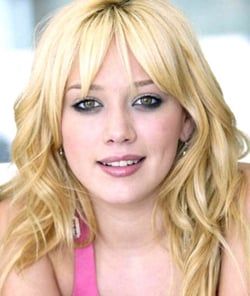 It looks like the cast of Gossip Girl is about to get even prettier. Word is, Hillary Duff is set to join the series for a few episodes this fall.
Entertainment Weekly's Michael Ausiello reported the news, stating that GG producers snatched Duff up after NBC passed on her comedy pilot Barely Legal. Hillary Duff, (Lizzie McQuire, Cheaper By the Dozen) is set to play a movie star who enrolls in NYU in an attempt to have a normal college experience. Ausiello also mentioned that Duff's character will be rooming with Vanessa.
Hillary Duff's first episode on the series will airs October 5th.