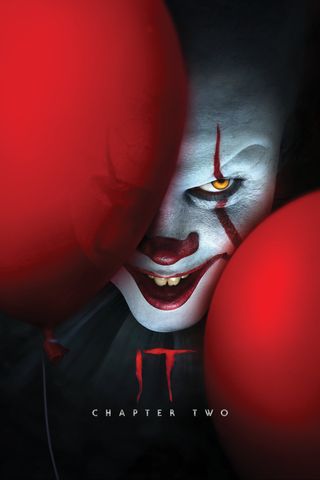 Because every 27 years evil revisits the town of Derry, Maine, "It Chapter Two" brings the characters — who've long since gone their separate ways — back together as adults, nearly three decades after the events of the first film.
Your Daily Blend of Entertainment News
Thank you for signing up to CinemaBlend. You will receive a verification email shortly.
There was a problem. Please refresh the page and try again.