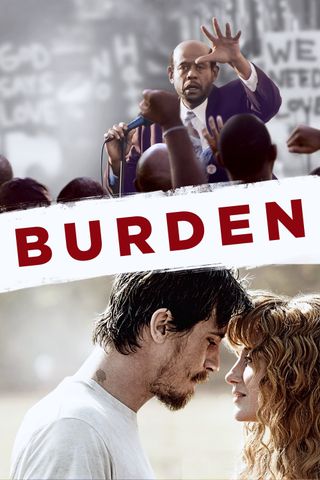 BURDEN tells the incredible true story of Michael "Mike" Burden (Garrett Hedlund), an ardent young member of the South Carolina Ku Klux Klan who rose to the rank of Grand Dragon - and walked away from all of it with the help of a new love and an unlikely ally, the African American religious leader and social activist Reverend David Kennedy (Forest Whitaker). The film's cast additionally includes Tom Wilkinson, Andrea Riseborough, Tess Harper, and Crystal Fox. The film also stars Usher.
Your Daily Blend of Entertainment News
Thank you for signing up to CinemaBlend. You will receive a verification email shortly.
There was a problem. Please refresh the page and try again.