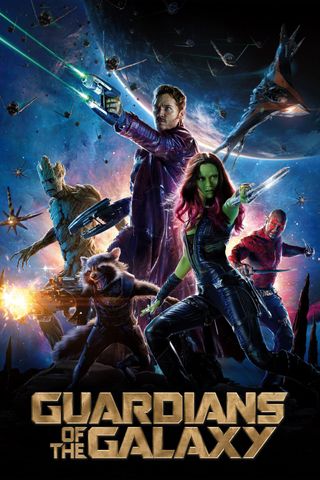 Peter Quill (Chris Pratt) finds himself the quarry of psychotic bounty hunters after he steals an orb coveted by Ronan, a powerful villain. To evade Ronan, Quill is forced into an uneasy truce with four disparate misfits: gun-toting Rocket Raccoon, treelike-humanoid Groot, enigmatic Gamora, and vengeance-driven Drax the Destroyer. But when he discovers the orb's true power and the cosmic threat it poses, Quill must rally his ragtag group to save the galaxy.
Your Daily Blend of Entertainment News
Thank you for signing up to CinemaBlend. You will receive a verification email shortly.
There was a problem. Please refresh the page and try again.