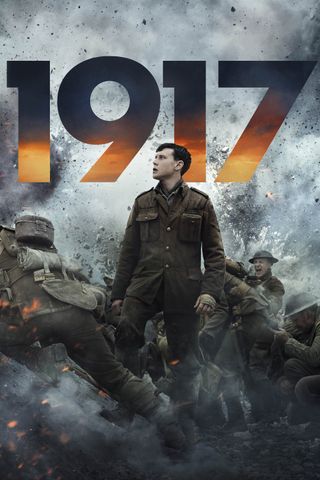 As a regiment assembles to wade deep into enemy territory, two soldiers are assigned to race against time and deliver a message that will stop 1,600 men from walking straight into a deadly trap.
Your Daily Blend of Entertainment News
Thank you for signing up to CinemaBlend. You will receive a verification email shortly.
There was a problem. Please refresh the page and try again.