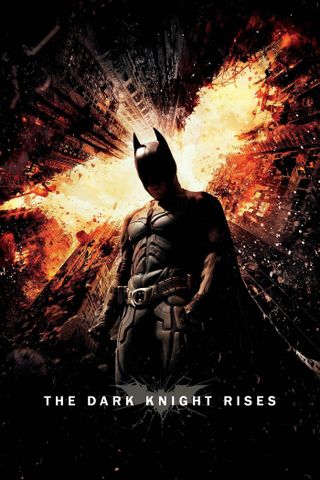 Eight years after the Joker's reign of anarchy, Batman, with the help of Catwoman, is forced from his exile to save Gotham City from the brutal guerrilla terrorist Bane.
Your Daily Blend of Entertainment News
Thank you for signing up to CinemaBlend. You will receive a verification email shortly.
There was a problem. Please refresh the page and try again.