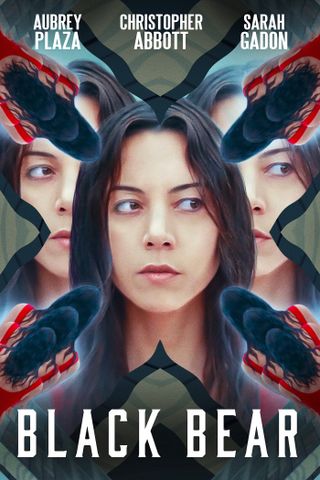 At a remote lake house in the Adirondack Mountains, a couple entertains an out-of-town guest looking for inspiration in her filmmaking. The group quickly falls into a calculated game of desire, manipulation, and jealousy, unaware of how dangerously intertwined their lives will soon become.
Your Daily Blend of Entertainment News
Thank you for signing up to CinemaBlend. You will receive a verification email shortly.
There was a problem. Please refresh the page and try again.