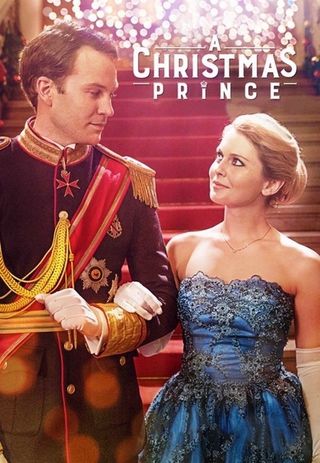 When a reporter goes undercover to get the inside scoop on a playboy prince, she gets tangled in some intrigue and ends up finding love - but will she be able to keep up her lie?
Your Daily Blend of Entertainment News
Thank you for signing up to CinemaBlend. You will receive a verification email shortly.
There was a problem. Please refresh the page and try again.