The Unbearable Weight Of Massive Talent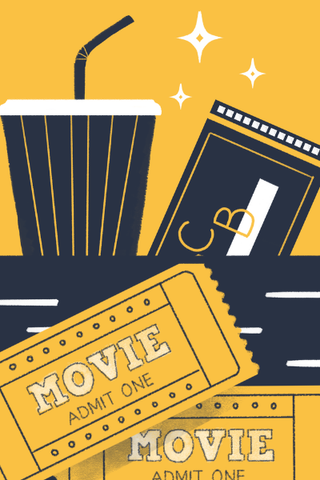 Nicolas Cage agrees to attend the birthday party of a man who turns out to be a notorious drug kingpin, and is forced to try and embody the spirit of some of his most iconic characters so that he can save himself and his wife and daughter.
Your Daily Blend of Entertainment News
Thank you for signing up to CinemaBlend. You will receive a verification email shortly.
There was a problem. Please refresh the page and try again.