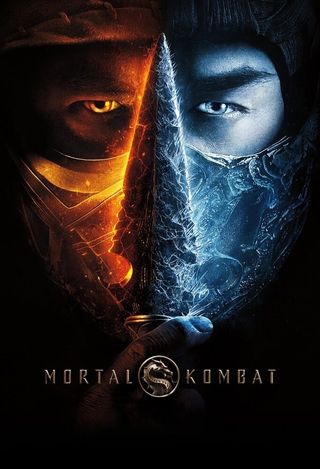 In "Mortal Kombat," MMA fighter Cole Young, accustomed to taking a beating for money, is unaware of his heritage—or why Outworld's Emperor Shang Tsung has sent his best warrior, Sub-Zero, an otherworldly Cryomancer, to hunt Cole down.
Your Daily Blend of Entertainment News
Thank you for signing up to CinemaBlend. You will receive a verification email shortly.
There was a problem. Please refresh the page and try again.