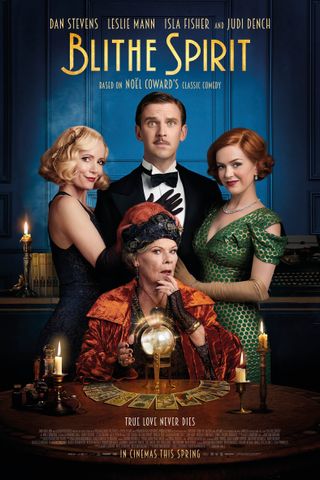 A medium holds a seance for a writer suffering from writer's block but accidentally summons the spirit of his deceased first wife, which leads to an increasingly complex love triangle with his current wife.
Your Daily Blend of Entertainment News
Thank you for signing up to CinemaBlend. You will receive a verification email shortly.
There was a problem. Please refresh the page and try again.