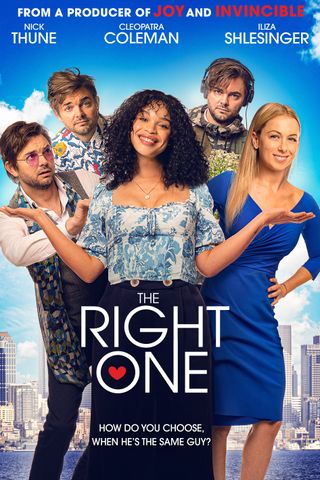 Sara, a novelist struggling with writer's block, finds inspiration when she meets Godfrey, a down-on-his-luck oddball who constantly changes personas and alter egos in order to cope with his past and avoid reality. Just as Godfrey begins to open up to Sara, he discovers that she's been using him as inspiration for her next novel, and he vanishes from her life. Did Sara just lose the man of her dreams, or will she be able to find him and make things right?
Your Daily Blend of Entertainment News
Thank you for signing up to CinemaBlend. You will receive a verification email shortly.
There was a problem. Please refresh the page and try again.