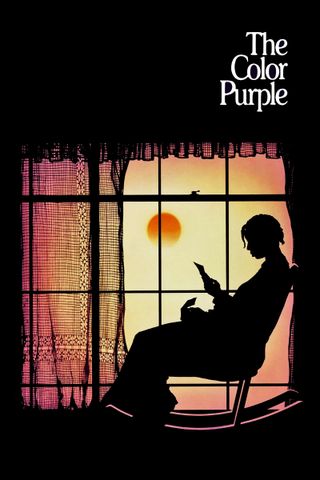 A Southern woman struggles to find her identity after suffering abuse from her father and others over four decades.
Your Daily Blend of Entertainment News
Thank you for signing up to CinemaBlend. You will receive a verification email shortly.
There was a problem. Please refresh the page and try again.