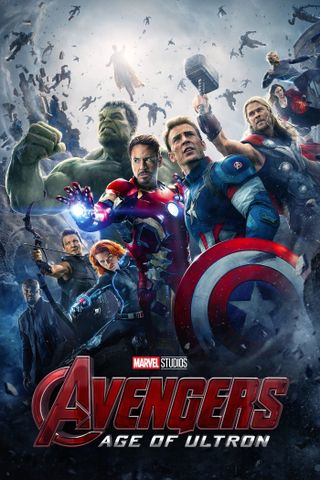 When Tony Stark and Bruce Banner try to jump-start a peacekeeping program called Ultron, things go horribly wrong and it's up to Earth's mightiest heroes to stop Ultron from enacting his terrible plan.
Your Daily Blend of Entertainment News
Thank you for signing up to CinemaBlend. You will receive a verification email shortly.
There was a problem. Please refresh the page and try again.