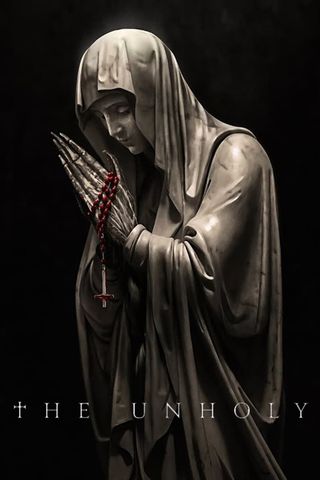 A hearing-impaired girl is visited by the Virgin Mary and can suddenly hear, speak, and heal the sick. But as people flock to witness her miracles, terrifying events unfold. Are they the work of the Virgin Mary or something sinister?
Your Daily Blend of Entertainment News
Thank you for signing up to CinemaBlend. You will receive a verification email shortly.
There was a problem. Please refresh the page and try again.